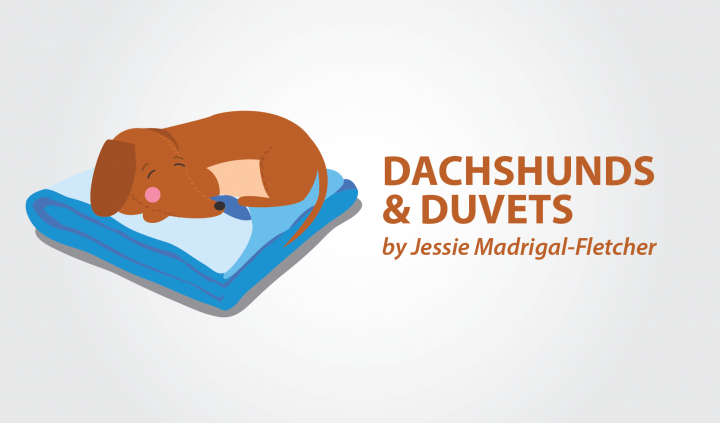 It's roughly 10 weeks until I attempt to run the London Marathon. I say "attempt" as this will be my first marathon. I haven't even run a half-marathon, and I have a body afflicted with stage IV endometriosis.
So, yes, I like a challenge! There is no guarantee I will be able to cross the finish line, whether I will have to quit halfway through while turned into a mess of ugly crying and limping, or whether I will even show up, especially right this minute.
I am currently covering good distances. Just yesterday, I managed to hit the 9.6-mile point (15 km), and I was even able to increase my sloth-pace to something akin to a lazy rabbit. Additionally, I am really enjoying the regular exercise. The happy endorphins that kick in every time I run are super effective at treating my anxiety. I also happily discovered I can get quite tipsy on punch on a Saturday night and still be able to run 6 miles the next morning.
Yet, my training schedule is making me struggle physically and emotionally.
Last week, my entire body ceased up. It began with a sharp pain in the lower part of my back, then crawled all the way up my spine, tightening my shoulders and making my neck very sore. My thighs also began to fail me, and just walking around my apartment felt like I was being stabbed with nails.
Then there's the emotional toll. I get awfully frustrated as soon as my body tells me to slow down. It's like I keep forgetting I have endometriosis — I blame Sia for making me believe I'm invincible. 
The truth is that I am chronically ill, and while what I am attempting is done by thousands every year, it is still a mammoth task. But being patient is not one of my strong points. There are days when I lie horizontally for several hours and achieve nothing more than watching "Schitt's Creek" on repeat. That infuriates and depresses me in equal measures.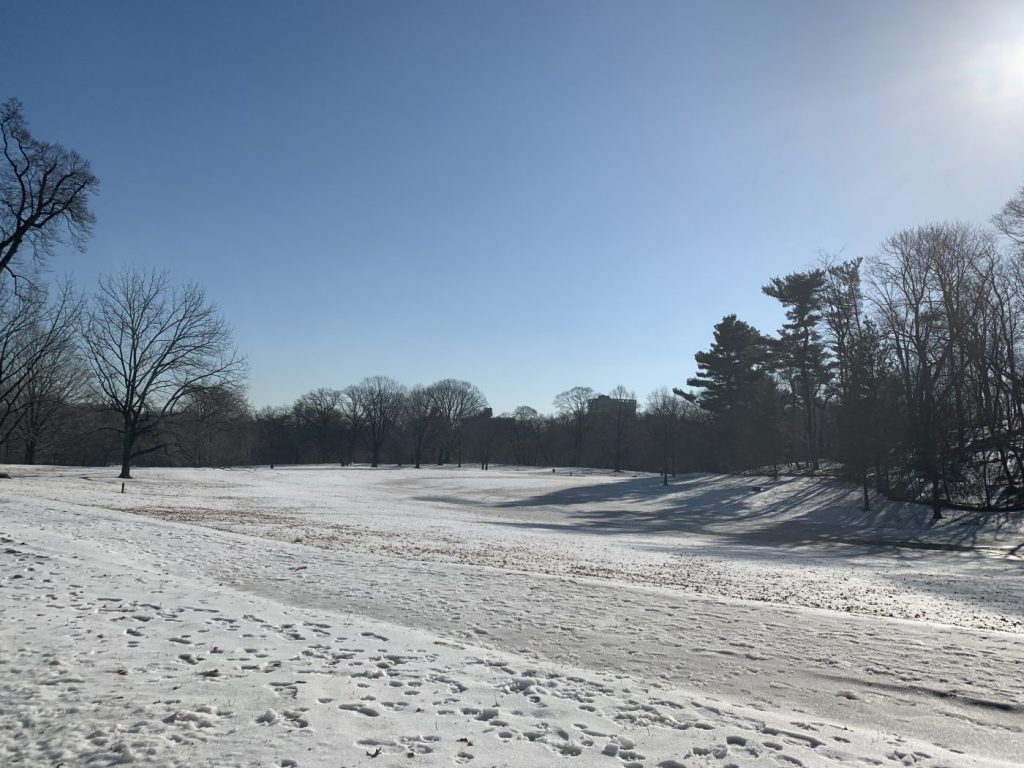 I know I have to surrender when my body asks for rest.
I suffer from a physically debilitating and limiting illness. Even the treatment I'm on right this minute — to suppress my periods, which allows me to do this — is a reminder of the particularities of my situation. I need to keep this in mind whenever it gets tough. Just being able to go running several times a week is a huge achievement.
At this point, I am letting my body heal, throwing all of the yoga at it, foam rolling — ouch, ouch, OUCH — and feeding it all of the fries (hell yes, carbohydrates), curly, wedges, baked, and fried.
I'm not canceling my dream just yet. I still intend to run on April 28. But, and this is a big but, my body will dictate whether I can do it or not. And I have to start listening to it right this minute.
***
Note: Endometriosis News is strictly a news and information website about the disease. It does not provide medical advice, diagnosis, or treatment. This content is not intended to be a substitute for professional medical advice, diagnosis, or treatment. Always seek the advice of your physician or other qualified health provider with any questions you may have regarding a medical condition. Never disregard professional medical advice or delay in seeking it because of something you have read on this website. The opinions expressed in this column are not those of Endometriosis News or its parent company, BioNews Services, and are intended to spark discussion about issues pertaining to endometriosis.