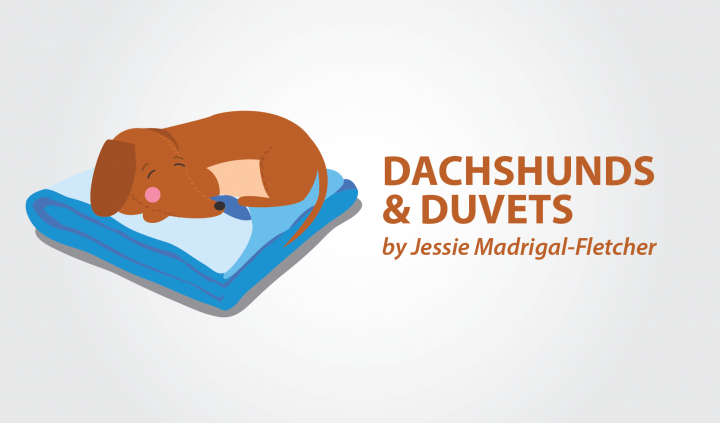 Two years ago, I was diagnosed with complex stage 4 endometriosis, and it has had a severe impact on my life. However, as much as I hate having endometriosis, I still consider myself lucky. I am fortunate enough to more or less manage an illness that can easily become a heavy burden on anyone's pocket. 
It takes away your ability to work full-time
Many women with endometriosis struggle to hold down a job, let alone a career. Chronic pain, long post-surgery recovery times, and recurrent medical appointments require a very understanding boss or flexible hours. In my case, I decided to work from home. This meant taking a huge pay cut. As a freelancer, I also live with the constant uncertainty of where the next paycheck will come from. 
Additional treatments become a necessary expense
Because there is currently no known cure for endometriosis, most patients resort to trying alternative treatments to manage the illness. Acupuncture, nutrition specialists, massage therapy, and pain relief treatments such as CBD are all costly.
Additionally, endometriosis can have a considerable impact on mental health, requiring the support of specialists in this field. Free, high-quality, and effective therapy is not easily found — even here in the United Kingdom with the free healthcare system — or there are long waiting lists. 
Eating better means spending more money
An "endo diet" doesn't come cheap. Gluten- and dairy-free alternatives are expensive. Organic, fresh produce will always be more costly than cheaper, processed alternatives, which unsurprisingly are considered particularly bad for endometriosis sufferers. 
I'm generally a thrifty person, but I have a low income. I have to carefully choose what I spend my money on. Pain relief is at the top of the list, but this month my budget is so tight that I had to forgo buying CBD oil altogether and make do with my TENS machine. I have also put my acupuncture sessions on hold until I can afford them once more. 
I am fortunate to have good friends who can drive me to see one of the best endometriosis specialists in my country. They also check up on me during flare-ups and visited me post-surgery. Thankfully, I live in a place where basic healthcare is still free and accessible to all. This means not having to decide between opting for one type of surgery over another. Because of the higher cost of excision surgery, many patients in countries like the United States opt to undergo a type of procedure adapted to their budget, rather than the type of endometriosis affecting them. 
Endometriosis is a financially costly disease
From my admittedly somewhat privileged position, I wonder how those less fortunate than me can manage their endometriosis, an illness that affects 1 in 10 women, regardless of their socio-economic background.
***
Note: Endometriosis News is strictly a news and information website about the disease. It does not provide medical advice, diagnosis, or treatment. This content is not intended to be a substitute for professional medical advice, diagnosis, or treatment. Always seek the advice of your physician or other qualified health provider with any questions you may have regarding a medical condition. Never disregard professional medical advice or delay in seeking it because of something you have read on this website. The opinions expressed in this column are not those of Endometriosis News or its parent company, BioNews Services, and are intended to spark discussion about issues pertaining to endometriosis.