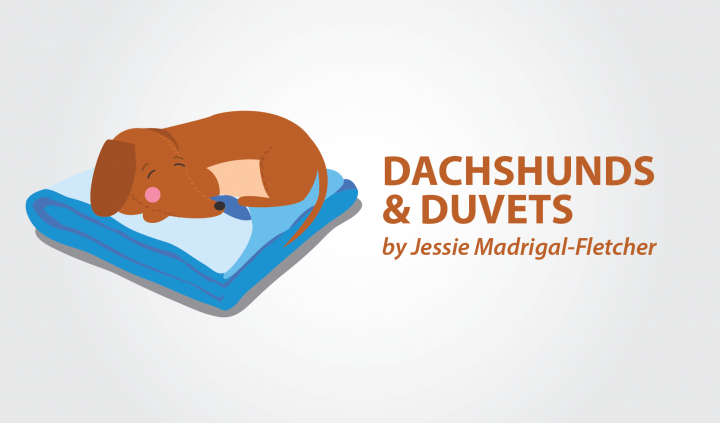 One of the best things I have done since my diagnosis (apart from learning how to make vegan gluten-free chocolate chip cookies!) was finding an endometriosis specialist. It was no easy feat. It took me almost a year, and I shed many tears of frustration before receiving my first appointment letter.
At times, it felt like trying to get into college: "Is my endometriosis bad enough? Am I worthy of treatment?" Even after receiving a "Yes," there were more delays and cancellations before I finally got the treatment I was after. 
Not everyone can choose a specialist; there aren't even that many endometriosis wizards from which to choose! However, if you are fortunate enough to be in the position to fight for the treatment you want, be prepared for a long, arduous process. 
Do your research
Find out who is treating endometriosis in your area and look at their professional profiles. Write down those who have authored research or worked for clinics that specialize in this illness. If you can access an online support forum, ask fellow users who is treating them and who they recommend. Gather as much information as you can and study every option, from location to cost, because …  
… it may involve spending money
In the United Kingdom, we still have a public healthcare system (the NHS), but it is becoming increasingly limited, and you are restricted by where you live. Some specialists work under the NHS umbrella, while others are completely private. I was extremely fortunate to be referred by my general practitioner (GP) through the free system; many have to pay for the initial consultation, and others for the entire treatment. Just like in the U.S., having good health insurance and making sure it covers an illness like endometriosis would be a good first step before approaching any specialty clinics. 
Be prepared for a lot of rejection
It took me four different GPs to get referred to the specialist of choice. One of these doctors even scoffed and told me that getting a specialist probably wouldn't happen. He was wrong, but at the time it was a massive blow and it almost made me give up entirely.
It's a waiting game
Depending on how busy your specialist is, you could be placed at the bottom of a long waiting list. Sometimes it's just admin and paperwork that will test your patience. With my first specialist, I got three canceled appointments and several delays. I finally gave up and pursued my second option. 
You may not like your specialist
Even after seeking out the best doctor or surgeon, it may be that their approach to treatments, or their manner, is not for you. That's OK. I have spoken to fellow endowarriors who have seen to my specialist and didn't get along with him, so they sought treatment elsewhere.
Finding an endometriosis specialist gave me a sense of control. It meant I was choosing both who was going to treat my illness and how it would be done. Emotionally, this meant a lot, and while he was not my first choice, I feel healthier and happier for having fought for so long to see him.
***
Note: Endometriosis News is strictly a news and information website about the disease. It does not provide medical advice, diagnosis, or treatment. This content is not intended to be a substitute for professional medical advice, diagnosis, or treatment. Always seek the advice of your physician or other qualified health provider with any questions you may have regarding a medical condition. Never disregard professional medical advice or delay in seeking it because of something you have read on this website. The opinions expressed in this column are not those of Endometriosis News or its parent company, BioNews Services, and are intended to spark discussion about issues pertaining to endometriosis.