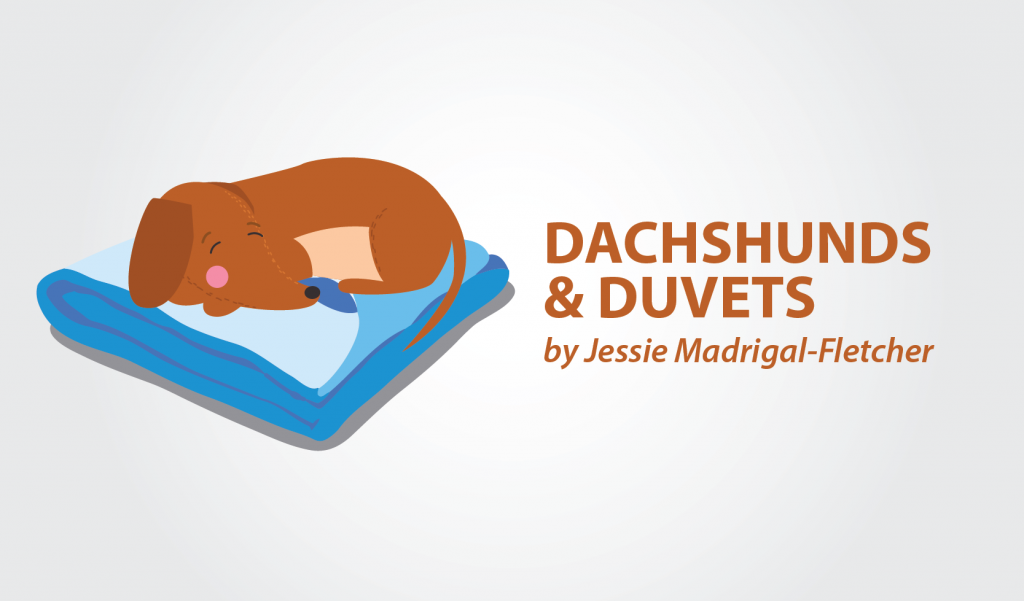 Nine months ago, I switched to an "endometriosis diet." I studied the way I ate and found many inflammatory foods that seemed to upset my gut. I quit some foods and reduced the intake of others. Surprisingly, while it has all been for the better, it hasn't been as straightforward as I expected. Especially with one key element: gluten.
If we survey current food trends, we see how gluten has become a bit of an unpopular character. Most supermarkets now have aisles stocked with gluten-free options. Whether it's unhealthy is still a debatable topic, but it has been blamed for inflammation. And that, for endometriosis sufferers, is a big swollen no.
Sometimes, going gluten-free is not as simple as you'd think. Cook and celiac Naomi Devlin describes in her gluten-free cookbook how some people can develop issues from eating commercially available gluten-free products, because of emulsifiers and modified starches, which can irritate the gut.
Unlike Devlin, I am not celiac, but I struggle to digest some foods, including pasta and bread. I had too many painful experiences before I realized that the culprit could be something I loved eating. In my case, it has been a long process of recognizing the times of day when I eat inflammatory foods, and what I pair with them. This morning, I had a slice of toast for breakfast, and that will rarely cause me discomfort. But having a sandwich of wholemeal bread in the middle of the day will certainly mean trouble, and a big plate of pasta is a recipe for disaster.
My flexible approach to gluten includes sourdough bread. Sourdough is more digestible than regular bread and works great as pizza dough. Additionally, breakfasts have become something I plan ahead, especially now that I've discovered overnight (gluten-free) oats. Dozens of recipes are available online, and the peanut butter and banana combo is my current favorite.
Going gluten-free is an interesting learning curve
Just like finding the right levels of bass and treble when playing your favorite music, going gluten-free requires constant tweaking. Awareness of what you choose as alternatives is key. Read, do your research, and if in doubt, speak to a licensed nutritionist or a doctor who specializes in nutrition.
I am neither a nutritionist nor a food expert. I'm simply an endometriosis sufferer looking for a way to live better. Following are some of the books and resources I use for my gluten-free endo diet:
***
Note: Endometriosis News is strictly a news and information website about the disease. It does not provide medical advice, diagnosis, or treatment. This content is not intended to be a substitute for professional medical advice, diagnosis, or treatment. Always seek the advice of your physician or other qualified health provider with any questions you may have regarding a medical condition. Never disregard professional medical advice or delay in seeking it because of something you have read on this website. The opinions expressed in this column are not those of Endometriosis News or its parent company, BioNews Services, and are intended to spark discussion about issues pertaining to endometriosis.