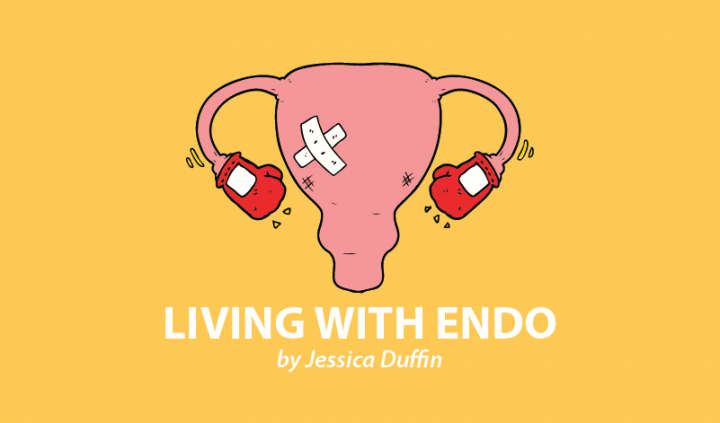 Life is not simple. We are born, we grow, and we get older, but everything that happens in between is variable and individual to each of us.
Much like sex.
Sex, in its simplest form, is relatively straightforward, too. But the reality of it, when it's played out in our lives, is anything but.
Recently I watched the new Netflix series, "Sex Education." I laughed out loud, and got a little teary-eyed and felt pretty awkward. I was also really blown away by its ability to grasp the complexity of sex and talk about it.
Often, attempts to address the topic of sex education on screen revolve around a relationship, usually between a man and a woman, where the sex isn't quite working out or maybe isn't happening at all. In more recent years, television shows and films have tackled the topics of pregnancy and abortion. Some teen dramas have shown with more realistic portrayals of sex, but none like this.
The reason I admire "Sex Education" so much is because of how far it dares to go. The eight-episode series covers a wide breadth of topics in detail. It explores masturbation, body shaming, body image (especially around genitals), revenge porn, sexual harassment, and bullying. It examines slut-shaming, sexual repression, sexual identity, abortion, female sexual empowerment, gender, sexual repression and trauma, same-sex relationships, consent — and the bit I was most excited about — vaginismus.
Perhaps you've watched a film or show that also covered vaginismus, or another female reproductive or menstrual-related condition — but to dedicate an entire episode to it? And to name it, rather than just glossing over it as some mysterious female issue? That's a big deal in my books.
I found out what vaginismus was when I interviewed a guest for my podcast a year or so ago. I found out what endometriosis was when I was 23. I found out what interstitial cystitis was two years ago. I have suffered, and still suffer at certain points, with all of these conditions, starting in my late adolescence.
I had sex education. I knew what a penis was and I knew what a vagina was. I knew what sex was and I knew I was going to have a period. I also knew not to get pregnant. That's where it ended. I, like many others, had to go on a long and lonely search for almost a decade, to discover what I was experiencing. Now, potentially millions of teenagers are waking up to the news that their genitalia is normal and nothing to be ashamed about, that they should report sexual bullying, that it's OK for girls to masturbate, that the pain they're experiencing during sex isn't normal.
My younger cousins are at an age where sex is soon to be, if not already, on their radar. While there are some pretty intense sex scenes in "Sex Education," I'd be happy if my cousins watched it because I feel like this version of sex ed represents a more honest and realistic view of sex and our bodies.
This is what we need in schools today. We can't teach kids basic anatomy and expect them to work out the rest for themselves – especially when doctors are taking seven and a half years to diagnose endometriosis in the U.K. alone and dismiss women because our pain is less "believable."
Until our school systems catch up, I urge you to share your story. Speak up, help to educate others, don't let other young people face decades of silent suffering because no one told them that painful sex wasn't normal. Times are changing, and we need to change with them.
***
Note: Endometriosis News is strictly a news and information website about the disease. It does not provide medical advice, diagnosis, or treatment. This content is not intended to be a substitute for professional medical advice, diagnosis, or treatment. Always seek the advice of your physician or other qualified health provider with any questions you may have regarding a medical condition. Never disregard professional medical advice or delay in seeking it because of something you have read on this website. The opinions expressed in this column are not those of Endometriosis News or its parent company, BioNews Services, and are intended to spark discussion about issues pertaining to endometriosis.