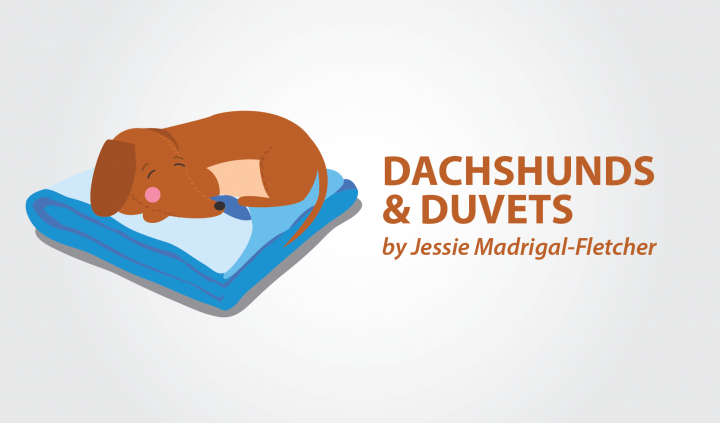 It keeps happening — people ask me if I intend to have babies. It's a deeply unpleasant question, but I keep my composure and calmly explain why it probably won't happen.
Reluctantly, I recount how endometriosis incapacitates me so much that the idea of bringing a child into the world sounds truly irresponsible. I say this as eyes glaze over and I'm compared to someone suffering from "bad periods." That's when I know that they just don't get what I was saying.
So, I then reach for statistics, infertility rates, and reasoning regarding my own increased risk of miscarriage. That is information that only my partner, my doctor, and myself should know. Parenting is hardly a private affair anymore. We're all witnesses to it on social media, and there are countless articles and think-pieces on the subject. When you should do it, how you should do it. We all know someone who has "kindly" reminded us of our decreasing fertility ratios after the age of 30. Those with kids repeatedly tell us how parenting "is the most beautiful experience of your life," like they fear us missing out on life.
People choose not to have children for good reasons like not wanting to relinquish their lifestyle, loving their career, or simply enjoying their life so much that they refuse to alter its status quo. But there are also women who have tried to bear a child unsuccessfully over and over, and then some. Those who never get to see the blue line that announces, "You're pregnant!" Or those who manage to produce life in their wombs for a while, only for it to disappear in an instant.
Endometriosis shows you all of the cruel jokes that come with having a chronic illness. In my case, it has also exposed me to being hurt by the seemingly never-ending questions about my life choices and life impositions. I'm too polite (and British) to shut down anyone that asks me. I wish I could be more upfront about my displeasure, but I always end up doing myself a massive disservice by dignifying these questions with a response. Over and over again.
Not all women will have children, and not all women want children. We need to realize once and for all, that a subject as intimate as the body parts it concerns should not be raised so casually.
Childbearing, fertility rates, and pregnancy hopes and fears only concern the person least likely to want to talk about them.
Every uninvited question is an intrusion, even when it carries good intentions. It's incredibly upsetting and invasive. Ask us about our hobbies, our holidays, our opinion about Brussels sprouts. Just, please, stop asking us about babies. If we didn't raise the topic and invite your opinion, you really shouldn't ask.
***
Note: Endometriosis News is strictly a news and information website about the disease. It does not provide medical advice, diagnosis, or treatment. This content is not intended to be a substitute for professional medical advice, diagnosis, or treatment. Always seek the advice of your physician or other qualified health provider with any questions you may have regarding a medical condition. Never disregard professional medical advice or delay in seeking it because of something you have read on this website. The opinions expressed in this column are not those of Endometriosis News or its parent company, BioNews Services, and are intended to spark discussion about issues pertaining to endometriosis.