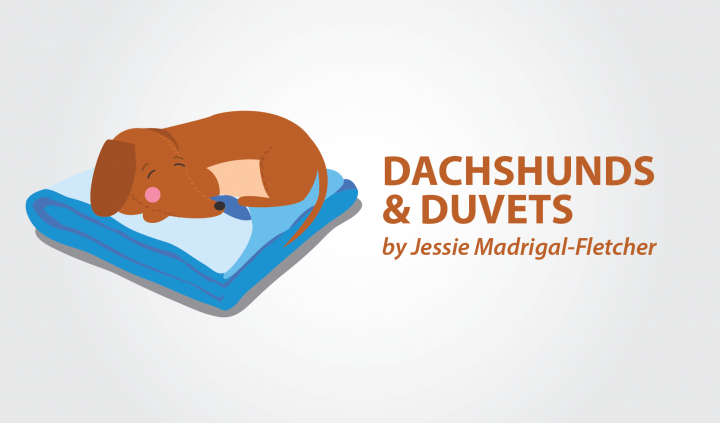 This week, the United Kingdom government announced a relaxation of laws regulating cannabis access. Home Secretary Sajid Javid shared plans to place cannabis in schedule 2 of the 2001 Misuse of Drugs Regulations, removing the plant from its class 1 classification. Class 1 includes any substance thought to have no therapeutic value and which is unlawful to possess in the U.K. Under the new classification, health professionals will be able to prescribe cannabis. Elsewhere, back in June, Canada passed the Cannabis Act, becoming the second country in the world to fully legalize marijuana.
Cannabis can offer effective chronic pain relief where conventional meds have failed. I take CBD oil for my endometriosis pain (CBD is the non-psychoactive component of cannabis). While doctors in the U.K. could prescribe it, I've yet to find one who does so. I pay for every bottle I use, and it's not cheap. CBD alone also is insufficient. I felt like my most recent flare-up ripped me apart, from my head to my toes. CBD oil barely took the edge off the pain.
While news of relaxed cannabis regulations gives me hope, I also wonder whether suffering an invisible illness like endometriosis is reason enough for a doctor to prescribe cannabis. I worry positive change won't occur unless cannabis is fully legalized.
Clark French, founder and director of the United Patients Alliance, an organization that campaigns for the medical use of cannabis, told The Guardian that prescriptions in the U.K. would most likely go to people with epilepsy, multiple sclerosis, and cancer. "They are the three big ones [doctors] are most likely to give it to because there's a lot of research on them and a lot of media attention," he said.
Currently, no clear information has been made public on who can access the medicines or what a cannabis medicine even is. These relaxed regulations could all just be an effective PR stunt in response to high-profile cases. The rest of us will just have to wait and see. 
For endometriosis patients, hope is a powerful thing. But we need more than hope.
We need the small print in these new laws to allow for a widespread application, and after that, sympathetic doctors to recommend and prescribe it. Until then, hope is all we have.
***
Note: Endometriosis News is strictly a news and information website about the disease. It does not provide medical advice, diagnosis, or treatment. This content is not intended to be a substitute for professional medical advice, diagnosis, or treatment. Always seek the advice of your physician or other qualified health provider with any questions you may have regarding a medical condition. Never disregard professional medical advice or delay in seeking it because of something you have read on this website. The opinions expressed in this column are not those of Endometriosis News or its parent company, BioNews Services, and are intended to spark discussion about issues pertaining to endometriosis.