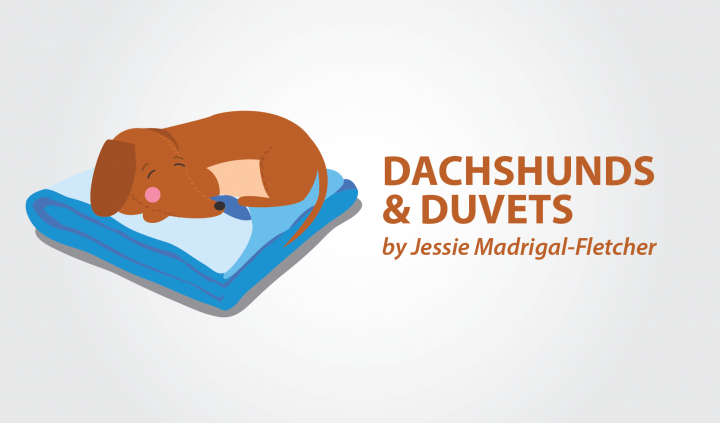 When I switched to a plant-based diet more than a year ago, I started feeling better within a month. My decision to avoid meat and other inflammatory foods such as gluten, sugar, and dairy came after a lot of research. I found plenty of literature to help me make an informed decision. With heaps of information on the benefits for endometriosis sufferers, why are health professionals continuing to avoid the subject?
A new 22-year study by the Fred Hutchinson Cancer Research Center in Seattle has linked the consumption of red meat with the development of endometriosis. The theory is that ingesting animal products can increase women's risk of developing endometriosis because of how they affect hormone levels. 
This latest evidence will join many other studies stressing the importance of vegetables over meat when managing endometriosis. Not only are vegetables considered to be high in fiber and capable of reducing estrogen levels, but they also are packed with antioxidants. These reduce the effects of oxidative stress, which is linked to scar tissue growth (endometriosis alert) and adhesions. Furthermore, avoiding inflammatory foods provides immediate relief to endometriosis symptoms. It reduces bloating and the discomfort that accompanies foods that are harder to digest.
Yet most medical practitioners seem reluctant to talk dietary changes. It could be that because most health professionals are not specifically trained in nutrition, their default mode is to get on with what they know best, which is medicine. As a patient, I can't help but feel disillusioned and confused whenever I cite dietary changes as my main source of relief. I receive no reassurance, just a glazed look and the quick change of the subject to hormonal treatments and infertility. When it comes to having a chronic disease, a lifetime of medications doesn't equal health and happiness. 
Dietary changes are possible for millions of women with endometriosis.
It can be as simple as not reaching for pizza or another highly-processed meal. However, if that information does not come from a doctor, many will refuse to see it as a valid line of treatment. This is why the medical field needs to recognize it.
There isn't a single endometriosis sufferer I've spoken to who hasn't felt relief after making healthy and informed dietary changes. The evidence and pages of research are available at the tap of a finger. Now all we need is for doctors to guide us better and start talking diet. 
***
Note: Endometriosis News is strictly a news and information website about the disease. It does not provide medical advice, diagnosis, or treatment. This content is not intended to be a substitute for professional medical advice, diagnosis, or treatment. Always seek the advice of your physician or other qualified health provider with any questions you may have regarding a medical condition. Never disregard professional medical advice or delay in seeking it because of something you have read on this website. The opinions expressed in this column are not those of Endometriosis News or its parent company, BioNews Services, and are intended to spark discussion about issues pertaining to endometriosis.