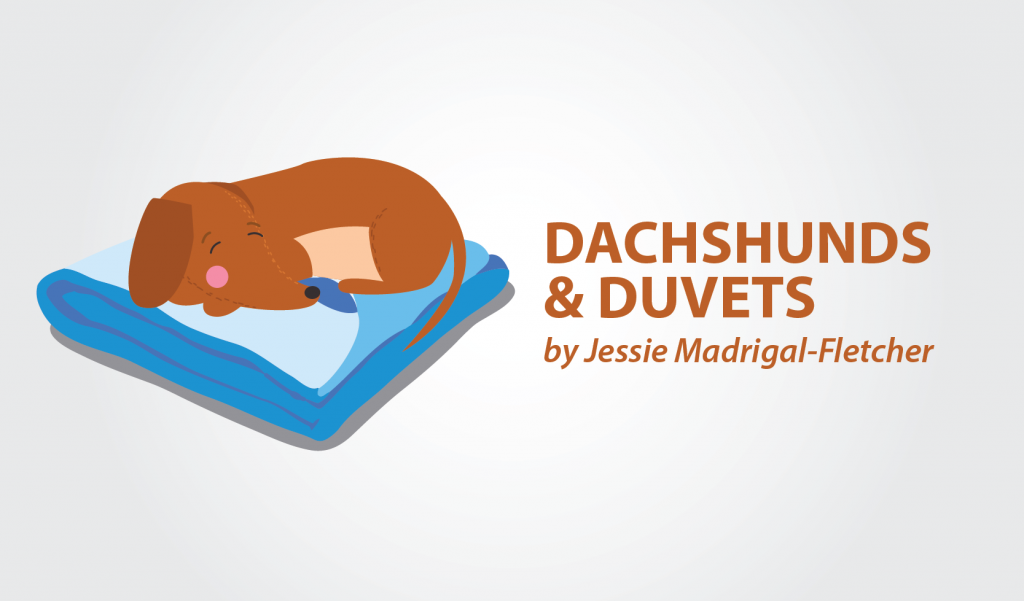 Any list of endometriosis symptoms should include anger. Pure, raw, unfiltered, incensed vibes. Maybe not as a byproduct of the illness itself, but as a result of how society tends to treat its sufferers. 
Police constable Sarah Berry recently hit the news after enduring continuous harassment at work. Her superiors demanded she undergo repeated psychological assessments, as her endometriosis was a "female medical problem." They refused to understand her illness and routinely questioned her ability to do her job. Her superiors told her to drag herself to work and throw up all day if necessary. Eventually, she took stress leave.
Singer Halsey recently spoke at the Blossom Ball about her battle with endometriosis. She described suffering a horrific miscarriage in her hotel room right before a performance. The response from her baffled male managers was, "This concert is kind of a big deal." Halsey wore thick incontinence pads and high-coverage clothes and went on with the performance. 
When I hear about these instances, I see my own experiences and immediately get very angry. I don't become upset or depressed; I feel unadulterated delicious anger. The kind that makes you want to channel Bruce Banner's green alter-ego. Yet, according to many thinkers, philosophers, and life coaches, we need to let it go. 
"Holding on to anger is like grasping a hot coal with the intent of throwing it at someone else; you are the one who gets burned." –Buddha
Additionally, women are pressed with the notion that anger is unladylike. Even today, angry woman equals crazy woman. (She-Hulk, anyone?)
However, since my diagnosis, I've found that anger has become a moving force, something that helps me recognize what doesn't sit right with me — what I must challenge and change.
Anger at doctors for not finding a cure, when we need more research and funding. We are fed up with hearing how there's nothing else that can be done, that we've reached the end of the road. There is no end for us. Endometriosis continues to trip us up, we have surgery dates pushed back, our symptoms questioned and overanalyzed. We go from one surgeon to another having parts of our body ablated (burnt) or removed, in a bid to treat a so-called "mystery disease" without guaranteed relief. What about those who have felt increasingly worse after myriad treatments? Where is the end of the road for them?
Anger at those relatives who see us as damaged goods, who nonchalantly declare, "You're never going to give me grandchildren/nephews." It's not our role to provide anyone with a human being. That's something that should matter only to our uterus and ourselves. With an illness that affects our reproductive abilities, how dare they burden us with their selfish expectations? Who needs that?
Anger at employers who wave schedules and deadlines in our face, demanding we function without a fault because all they hear is "bad period." Employers should not let us go for asking for flexible hours, the possibility to work from home, or part-time. We are not being "demanding," we understand our physical limitations and know that there are other ways to do a job we desperately want to do. Sarah Berry's words become extremely poignant: "I have done so much to get where I am, and I love my job, and I shouldn't have to quit."
As endometriosis sufferers, we have a right to be angry and downright exhausted.

 
If anger is what drives you, next time you politely tell your boss that a laparoscopy is not elective surgery, I say let anger lead the way.
"Bitterness is like cancer. It eats upon the host. But anger is like fire. It burns it all clean." –Maya Angelou
***
Note: Endometriosis News is strictly a news and information website about the disease. It does not provide medical advice, diagnosis, or treatment. This content is not intended to be a substitute for professional medical advice, diagnosis, or treatment. Always seek the advice of your physician or other qualified health provider with any questions you may have regarding a medical condition. Never disregard professional medical advice or delay in seeking it because of something you have read on this website. The opinions expressed in this column are not those of Endometriosis News or its parent company, BioNews Services, and are intended to spark discussion about issues pertaining to endometriosis.