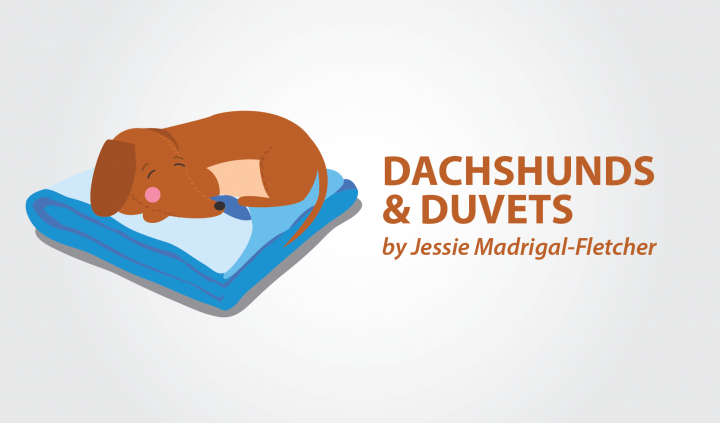 Chronic pain is a facet of endometriosis that can be dramatically life-changing. It can involve endless tests and CT scans to determine the nature of the discomfort, or copious amounts of painkillers and alternative therapies to ease the toll it takes on our bodies. Chronic pain is not an isolated occurrence. It always brings along friends to the endometriosis party:
It causes exhaustion, with a trickle-down effect that alters your entire life.

I end up so tired from my nine-day periods and constant hip pain that I lack the focus and energy required to carry out many daily activities. This has prevented me from working full-time and having the successful career I always dreamed of.
It affects your personality.
Chronic pain can cause sleeping difficulties, which can lead to irritability and low moods. It's easy to jump to conclusions when confronted with someone else's bad attitude, but if there's chronic pain involved, they're not cranky, they're suffering.
It will impact your social life.
Most of my social interactions are determined by whether I foresee flare-ups. I avoid going out if I'm on my period. Living like this can make you more isolated. Feelings of loneliness creep in more often than not.
It can cause and aggravate depression.
Because chronic pain limits so many aspects of life, it's easy to feel like a failure. The lack of focus and constant exhaustion can be so paralyzing that all I can do is hide under a blanket and cry myself to sleep. It ain't pretty.
It's important to talk about chronic pain. Let others know how it affects you, especially if they are willing to listen to you. Friends and loved ones can be our biggest allies, and explaining chronic pain to them is key, even when we lack the energy to do so.
Once more for the people at the back: It's not you, it's the endometriosis.
***
Note: Endometriosis News is strictly a news and information website about the disease. It does not provide medical advice, diagnosis, or treatment. This content is not intended to be a substitute for professional medical advice, diagnosis, or treatment. Always seek the advice of your physician or other qualified health provider with any questions you may have regarding a medical condition. Never disregard professional medical advice or delay in seeking it because of something you have read on this website. The opinions expressed in this column are not those of Endometriosis News or its parent company, BioNews Services, and are intended to spark discussion about issues pertaining to endometriosis.