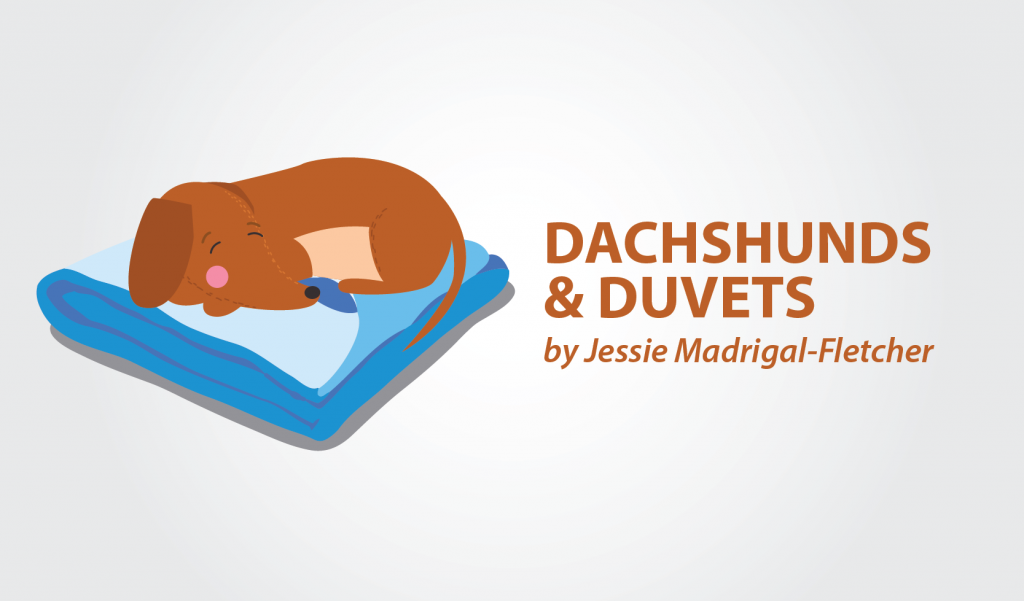 Last week, numerous media outlets shared the story of Sinead Smythe from Brighton, U.K., who visited the accident and emergency department over 200 times before finally being diagnosed with endometriosis. While this story may shock most, it doesn't sound foreign to anyone familiar with this illness.
I spent decades with life-altering symptoms, repeatedly asking health professionals for help. No one ever mentioned endometriosis until I brought it up. Like Smythe, I also lost jobs. I was fired once and was forced to resign from another job because they wouldn't let me work from home or continue as a part-timer.
To top it all, doctors have advised Smythe to have a hysterectomy, a radical surgery that has no guarantee of curing the disease. There is still a high rate of recurrence of endometriosis, even after hysterectomy. This is another example of the swiftness and lack of depth in treatments offered to endometriosis sufferers.
Endometriosis happens as frequently as diabetes. However, it still takes an average of seven to eight years to diagnose a disease that affects about 10 percent of women.
We are talking about endometriosis more, educating ourselves, and making enough noise at doctor's consultation rooms. I doubt someone like Smythe, in the accident and emergency department over 200 times, minimized her symptoms. Yet no one did anything to effectively treat her. Didn't they believe her enough to look further into her complaints? How could it take over 200 pleads for help? Was it "just a bad period" for them?
At my local support group, a fellow endometriosis sufferer recently described how doctors dismissed her complaints for years, claiming she was "too young to suffer from endometriosis." She is in her late 20s. There is enough research available to see that up to two-thirds of women with endometriosis have symptoms before they are 20 years old. All anyone has to do is google it.
This chain of dismissal needs to stop.
As patients, we know we must fight to get the help we need. It is the system that is letting us down. Health professionals must stop forcing us on the dismiss-and-discharge merry-go-round that endometriosis care has become.
***
Note: Endometriosis News is strictly a news and information website about the disease. It does not provide medical advice, diagnosis, or treatment. This content is not intended to be a substitute for professional medical advice, diagnosis, or treatment. Always seek the advice of your physician or other qualified health provider with any questions you may have regarding a medical condition. Never disregard professional medical advice or delay in seeking it because of something you have read on this website. The opinions expressed in this column are not those of Endometriosis News or its parent company, BioNews Services, and are intended to spark discussion about issues pertaining to endometriosis.