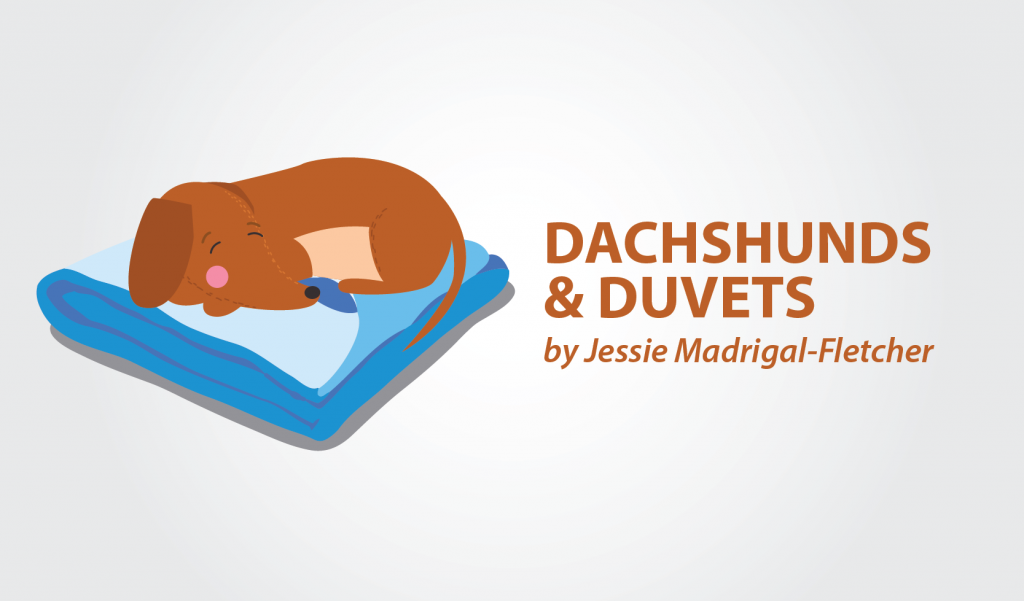 Life with endometriosis involves meeting a myriad of doctors, whether pre-diagnosis or afterward to work out an effective treatment. I am seeing a new doctor tomorrow, and because public healthcare guidelines here in the U.K. mean you only get 10 minutes per consultation, I am extremely anxious. I will struggle to organize my thoughts, and no matter what I say, I will leave the consultation room feeling unheard or not quite understood.
I know it's too much to expect, but every time I meet a new health professional, this is what I wish they just knew:
I am not crazy
This illness hurts like hell, like someone scraping a rake down my uterus. Sometimes it feels like being repeatedly stabbed with rugged knives. I need the strongest drug you can give me, but I also want to feel like there's nothing wrong with me. I know the medical leave I'm requesting will probably jeopardize my job, but I also feel ashamed that I need that piece of paper so much. The symptoms I describe are not all in my head, even though right now I appear healthy to you.
I feel like I am going crazy
PMS used to be about craving chocolate and cake. Now it makes me hate my existence. Sometimes I fantasize about disappearing. Is there anything you can give me to stop these thoughts? Will you judge me if I tell you how many times I've thought about jumping out of a window?
Please don't ask me about having kids
I know you have to, because treatment for endometriosis is mostly about enabling women to have children. I know why every health professional I meet will ask me about my plans to become a parent. But it's heartbreaking because I would never want to drag a child into this misery, and getting pregnant is yet another thing I can't do.
Don't tell me babies will cure my endometriosis
It's not true. Stop it. Read up on this illness before dispensing inaccurate advice.
Endometriosis should not be a mystery to you
It affects 1 in 10 women. It ruins relationships, careers, and personal dreams. Speaking to a doctor and receiving a puzzled look in return is just not right. It's not a rare disease. It's also not just stress.
Excuse me if I sound like I'm telling you how to do your job
I am not a doctor — I'm just another patient. But sometimes it feels like no one is fighting for our corner other than our partners, parents, and those friends who haven't quit on us already. We need more. And 10 minutes is not enough. Going home with a piece of paper allowing us to stay at home for a few days is not enough. We want more research, more effective options, and we want to feel like we are more than a mystery illness.
Like millions of women, I live in hope.
***
Note: Endometriosis News is strictly a news and information website about the disease. It does not provide medical advice, diagnosis, or treatment. This content is not intended to be a substitute for professional medical advice, diagnosis, or treatment. Always seek the advice of your physician or other qualified health provider with any questions you may have regarding a medical condition. Never disregard professional medical advice or delay in seeking it because of something you have read on this website. The opinions expressed in this column are not those of Endometriosis News or its parent company, BioNews Services, and are intended to spark discussion about issues pertaining to endometriosis.