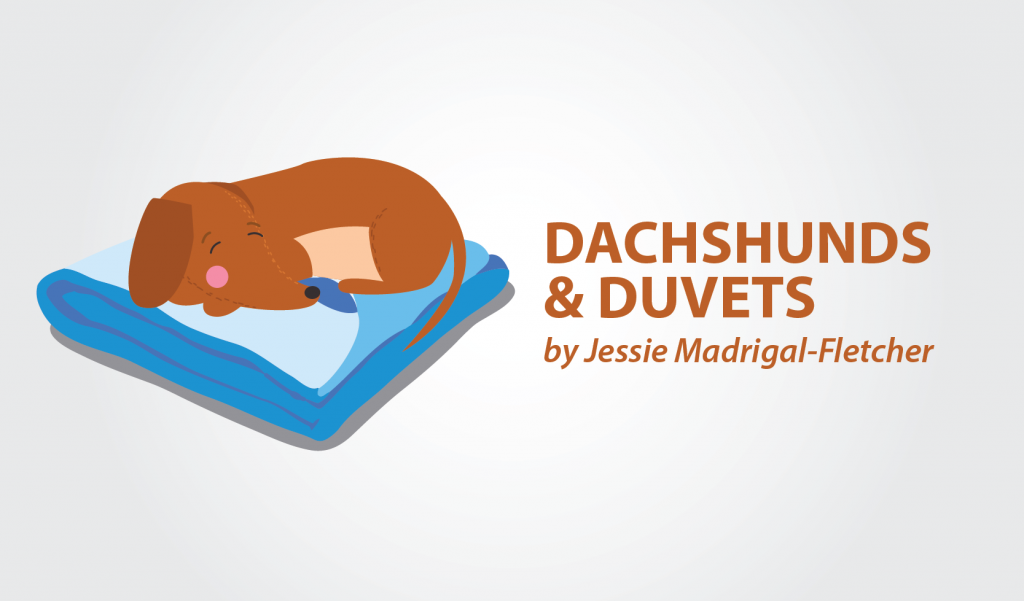 As a yoga teacher and forever student of this practice, I always tell my students to listen to their bodies. Just like "melt onto your mat" or "sink farther into your down-dog," it can seem a bit vague, but it does mean something. It's a golden rule in yoga that has become a cornerstone for my life with endometriosis. To me, listening to your body with a chronic illness means the following:
Recognize how it hurts
Periods are supposed to hurt, but one thing is discomfort and another, excruciating daily agony. It's not OK if period pains stop you from being able to go to school, work or simply function like a human being. Take action, speak to your doctor, find the treatment that works for you, and if it's time to curl up in bed, do so.
Notice how you spend your energy
Especially if you suffer from chronic fatigue, look out for the warning signs. Recognize what drains you and choose how you spend your biological batteries. If you exercise, don't overdo it. Plan your daily tasks and ― this is very important ― choose clothes that will comfort you, and don't make going places a challenge worthy of gladiators.
Learn to say no
You don't have to do everything. I'll say that again, you do not have to do everything. You may think you might have to and tell me people expect you to do so. In reality, everyone else is busy with their own lives. And if they do actually mind that you don't show up to the third outing in a month, they're not the kind of people you want near you.
Remember to breathe
Yes, we all do this naturally. What I mean is, remember to pay attention to what's going on in your lungs, how your chest (or stomach) is moving. Inhale deeply through your nose, and let out the same amount of air. If you are breathing fast, make the effort to slow down. The way we consume air is an indicator of how our mind and body are feeling. Slowing down your breathing, even speaking at a steady speed, will reduce your stress levels, affecting your health positively.
Your body has things to say
Learn the signs and live accordingly. Self-kindness is the best form of care, but it takes practice to become a pro at it. The more you pause and take note of what's going on, the easier it will be to feel your kind of "normal" and most importantly, healthy.
***
Note: Endometriosis News is strictly a news and information website about the disease. It does not provide medical advice, diagnosis, or treatment. This content is not intended to be a substitute for professional medical advice, diagnosis, or treatment. Always seek the advice of your physician or other qualified health provider with any questions you may have regarding a medical condition. Never disregard professional medical advice or delay in seeking it because of something you have read on this website. The opinions expressed in this column are not those of Endometriosis News or its parent company, BioNews Services, and are intended to spark discussion about issues pertaining to endometriosis.