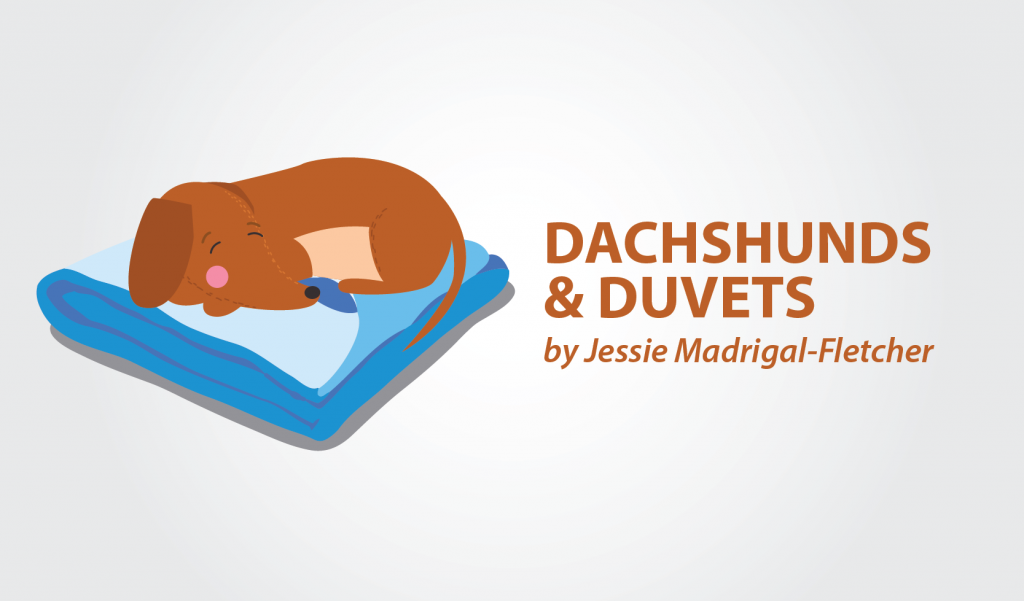 New Year's is definitively one of those funny periods in life. Every time it comes around, it brings an influx of resolutions and life-changing proclamations. It's become popular to go online and tell everyone about our revived intentions to join gyms, quit unhealthy practices, or make huge life changes.
Yet, in the social media age, seeing everyone's resolutions all at once can be overwhelming. For those of us with a chronic illness, the feeling of starting anew feels a tad foreign because we can't quit our disease. As an endometriosis patient, I may plan fertility treatments or consider hysterectomies or alternative medications, but it's still "the same ol' endo."
Emotionally, this can be a trying time, so how to deal with it?
For starters, as much as everyone talks about a "new me," what does that mean exactly? Clocks may strike at midnight to signal a new year, but we are still the same people. We are all still dealing with the same issues that bothered us the year before. In reality, nothing has actually changed. Evolving as a person takes longer than the dawning of a new day.
Additionally, most New Year's resolutions are, unsurprisingly, abandoned quite fast. This applies to that language your cousin pledged to learn or that stress-free approach to life your aunt is channeling through life quotes and self-help books. Most give up their resolutions within the first month. This happens so much that someone has even carried out research pointing to Jan. 12 as being the official "Quitter's Day," when most people are likely to give up on their newly acquired resolutions.
Personally, the more I speak with people living with a chronic disease, the more I notice how attuned we are with ourselves. Because we deal with constant setbacks, grueling doctor's appointments, and flare-ups, we are more connected with ourselves. We are also very aware of our limits. This makes us prime candidates for evolving positively, taking small yet meaningful steps that actually produce deep personal changes. Like this, we are constantly evolving from the people we were the year before. 
The truth is that New Year's is a prime time for unhealthy comparisons with others.
We can fall into the trap of minimizing what we are doing because others "seem" to be planning so much in one go. This is an unfair view of reality, based on our anxieties. In truth, we are constantly evolving, one step at a time.
It may be a new year, but I still have endometriosis, and that's OK. There is no "Quitter's Day" for me. All that matters is how I get up every morning and continue to live my life, despite the illness. 
***
Note: Endometriosis News is strictly a news and information website about the disease. It does not provide medical advice, diagnosis, or treatment. This content is not intended to be a substitute for professional medical advice, diagnosis, or treatment. Always seek the advice of your physician or other qualified health provider with any questions you may have regarding a medical condition. Never disregard professional medical advice or delay in seeking it because of something you have read on this website. The opinions expressed in this column are not those of Endometriosis News or its parent company, BioNews Services, and are intended to spark discussion about issues pertaining to endometriosis.