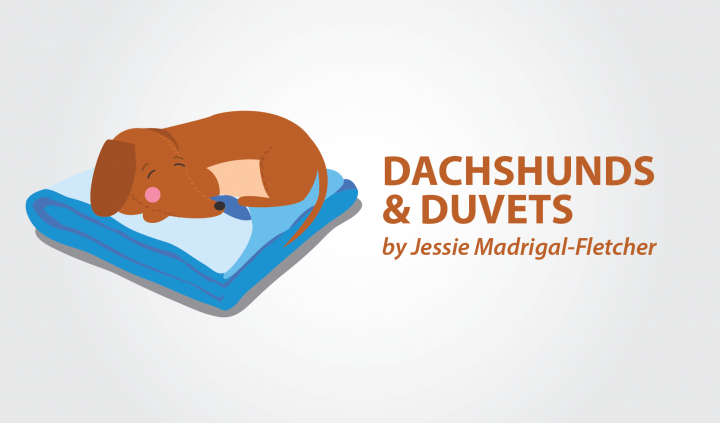 Endometriosis UK is currently running a campaign calling on the British government to include menstrual well-being in its academic curriculum. The aim is to educate girls and boys from a young age and normalize talk about endometriosis. The campaign has led to countless endometriosis patients sharing their stories through the hashtag #whatiwishilearned. From a young age, thousands of women have lived with symptoms indicative of an illness no one was talking about.
I've shared my diagnosis story many times and how I've suffered from life-altering endometriosis symptoms since I was 12. The first person to unintentionally normalize my horrific experience was a relative. To her, the fact that I was hemorrhaging from my period was something normal because one of her sisters had suffered the same — "bad periods" ran in the family.
Because this "bad period" label normalizes all sorts of horrifying symptoms, it is no surprise endometriosis takes so long to diagnose. I wish I had found out about this illness earlier in my life and not in my 30s. 
Along the way to my diagnosis, I lost a career in fashion, designing, and styling window displays. It was a career I loved, no matter how stressful or physically demanding it was. Eventually, I had to give up on that dream.
Every doctor I went to told me my pain was a back issue, maybe even a problem with my hips. No one offered me a solution or an alternative diagnosis. At one point, when I was desperate for effective treatment, a doctor told me to stop doing the things that hurt. That included walking and sitting. 
Endometriosis also affected my long-term relationship, damaging and redefining intimacy. It impacted my mental health, making most days a struggle. Hurtful, suicidal thoughts plagued me for years. 
Endometriosis has also affected my ability to have children. Had I known about this disease, I would have been able to plan my life accordingly, taking into consideration the limitations of my body. A diagnosis in your mid-30s places you at a disadvantageous position against time and biology.
My life could have been so different if I'd found out about endometriosis sooner.
That is not a regret, but a fact. I did everything in my power to have an earlier diagnosis. I visited doctor after doctor and put myself through endless MRIs, X-rays, blood tests, and hospital stays. Not a single health professional mentioned endometriosis until I brought it up. 
In eight years of seeking medical help, no professional considered endometriosis. In over 20 years of suffering, no one in the medical field said, "This is not normal." The only person who raised the alarm was a fellow endometriosis patient. That's how my journey to a diagnosis began.
It shouldn't be like this.
Awareness of this disease should start at the school level so that we educate not only youngsters but also future health professionals. So that we can spot endometriosis early. So that years of staining bedsheets, missing out on school and work days, and taking copious amounts of strong painkillers can be rightly reduced.
The more we talk, the more we educate, and the closer we are to improving the lives of millions of women worldwide. 
***
Note: Endometriosis News is strictly a news and information website about the disease. It does not provide medical advice, diagnosis, or treatment. This content is not intended to be a substitute for professional medical advice, diagnosis, or treatment. Always seek the advice of your physician or other qualified health provider with any questions you may have regarding a medical condition. Never disregard professional medical advice or delay in seeking it because of something you have read on this website. The opinions expressed in this column are not those of Endometriosis News or its parent company, BioNews Services, and are intended to spark discussion about issues pertaining to endometriosis.