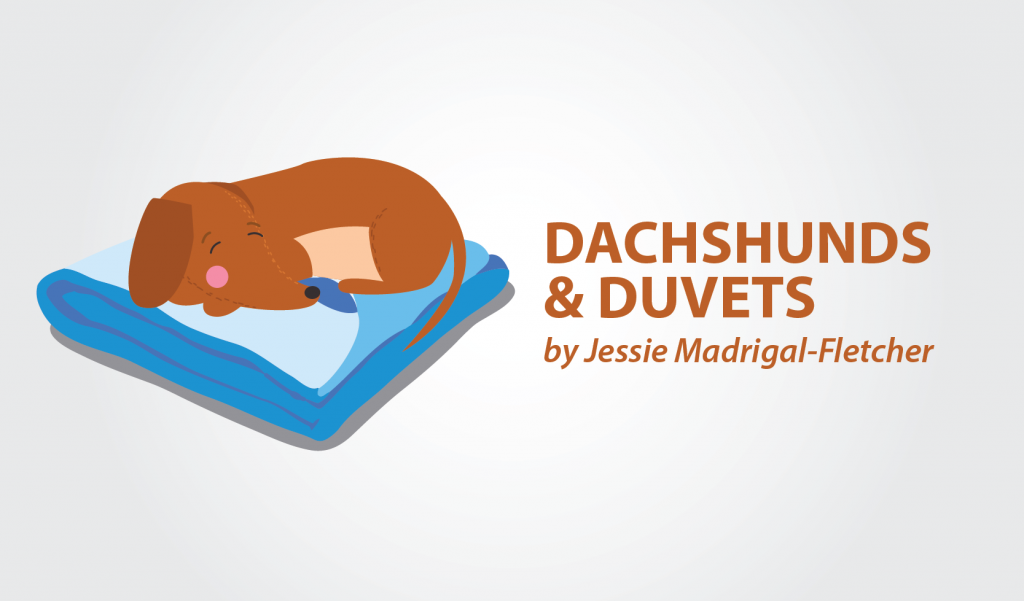 Nobody chooses to have a chronic disease. Endometriosis appeared in my body — as it does in the millions of women it affects — and turned my life upside down. Endometriosis sabotages your career, your relationships, and anything you plan to do in your daily life. Living with a chronic illness becomes an exercise in gaining back control. Someone who did this masterfully was Mexican artist Frida Kahlo. 
Kahlo has become a popular figure over the years. Her face covers merchandise everywhere, and her eyebrows and distinctive personal style have turned her into a poster girl for being different. However, many people don't know the "real" Frida. She was a communist, an activist, and someone who spent a lot of her life crippled by ill health. In fact, she created many of her paintings while lying in bed.
Kahlo suffered from polio as a child, leaving her with one leg shorter than the other. She was later involved in a near-fatal tram accident that severed her pelvis, fractured her hips and legs, and badly damaged her spine. She lived in chronic pain, spent years bedridden, and suffered several miscarriages.
Kahlo was one of the subjects of my master's degree. What resonated with me most was her resilience to carry on living in her truest form, despite her physical shortcomings. While some of her paintings reflect the heartbreak she suffered, others celebrate life. Her self-portraits were often life-affirming, full of color and self-empowerment.
Long before my diagnosis, I was so used to bad period pains that when my right hip and leg started "malfunctioning," I didn't make the connection. I spent years having tests done and seeing all sorts of physical therapy specialists. Endometriosis flew under the radar, and no treatment I followed gave me any relief. I had to quit a job I adored, and developed what I affectionally called "my sexy limp." While the adhesions around my sacrum and ligaments impeded my ability to walk and do any sort of physical activity, one of Frida's mottos stuck in my head: 
"Pies para que los quiero, si tengo alas para volar." ("What do I need feet for, when I have wings to fly?")
After my diagnosis, upon realizing that what I had was chronic, I channeled Frida's fighting spirit more than ever. I decided to celebrate my battle by getting a butterfly tattoo, to remind me of my own invisible wings.
Frida Kahlo created dozens of self-portraits because for long spans of time, she was her only subject while lying in bed. The positivity and life-affirming mottos she scribbled in her diaries were almost certainly survival tools. She found ways to express an identity and a willingness to survive, despite being daily squashed by her body. 
Life with a chronic illness like endometriosis means becoming a fighter, not because we want, but because we have to.
With endometriosis, we have no other choice than to keep pushing back, whether it's by powering through job meetings, smiling through gritted teeth while driving kids to school, or suffering in silence. Our existence is a daily exercise in resilience. Our uterus may not be perfect, and our ovaries are positively dysfunctional, but our ability to carry on living with an invisible illness is a superpower we must not take for granted. 
***
Note: Endometriosis News is strictly a news and information website about the disease. It does not provide medical advice, diagnosis, or treatment. This content is not intended to be a substitute for professional medical advice, diagnosis, or treatment. Always seek the advice of your physician or other qualified health provider with any questions you may have regarding a medical condition. Never disregard professional medical advice or delay in seeking it because of something you have read on this website. The opinions expressed in this column are not those of Endometriosis News or its parent company, BioNews Services, and are intended to spark discussion about issues pertaining to endometriosis.