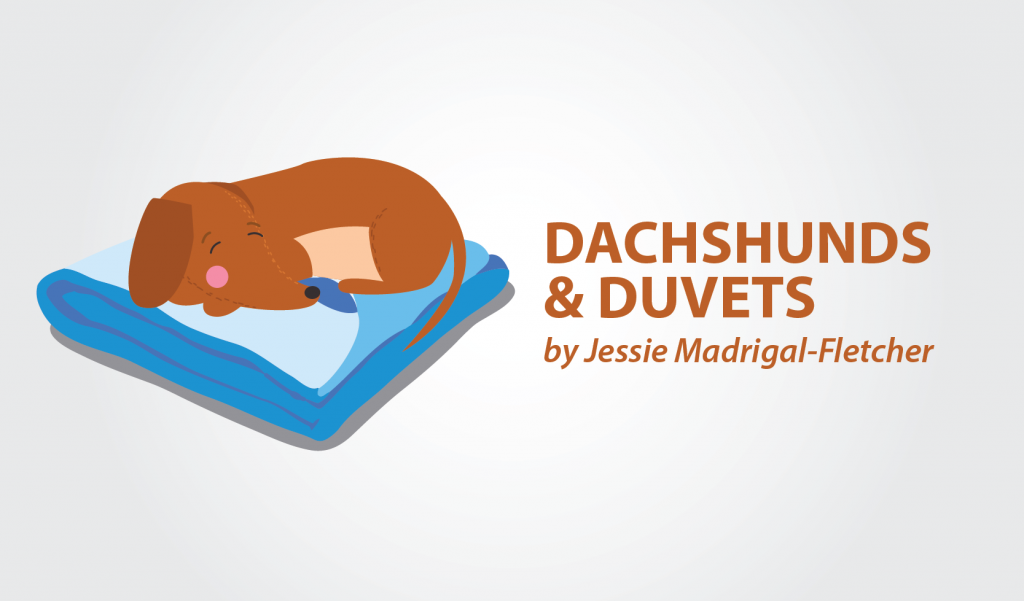 I began my diagnosis journey because of someone who has endometriosis. I listed all of my symptoms and instead of a horrified expression, my friend calmly said, "Sounds like you could have endometriosis." If it hadn't been for this sympathetic voice pointing me in the right direction, I would have remained clueless. I would also have continued to ignore the many resources available to improve my quality of life.
Since my diagnosis, finding useful information has proven challenging. Because the world talks about this disease so little, and since not everyone is a walking encyclopedia, trustworthy resources become extremely useful.
Endometriosis support groups
Talking to fellow endo-warriors can do a great deal of good. Do a local search to see if there are any support groups you can attend in your area. Alternatively, search for endometriosis support on social media, as many of these groups have an online presence. Most of them have useful privacy settings so you can talk about your health more comfortably.
DO: Choose wisely; don't just follow every group you find online. I've found that, most of the time, people share their experience when they are at their wit's end. We are all more vocal when we need a rant. Your life should be about more than just endometriosis woes, so try not to check these feeds daily. Remember that what happens to one person doesn't have to happen to you. Endometriosis exists in many forms.
Books and blogs
Books about endometriosis are a resource on the rise. Endometriosis UK has worked with professor Andrew Horne and Carol Pearson, PhD, to publish a guide for anyone newly diagnosed: "Endometriosis: The Experts' Guide to Treat, Manage and Live Well with Your Symptoms."
I thoroughly enjoyed Jessica Murnane's "One Part Plant." Not only does it hold some delicious recipes, but it also talks about endometriosis extensively, as the author herself lives with the disease.
This website, Endometriosis News, features several columns that are worth checking out, each with its own voice and perspective.
DO: Avoid news outlets that thrive on the use of click-bait. And don't scroll down and read the comments sections. It is NEVER a good idea to read the comments.
Podcasts
For when you can't read anymore, incredibly informative podcasts can keep you company during flare-ups. Just doing a search on endometriosis gives you plenty of titles to browse through. This EndoLife is very enlightening and easy to listen to. It covers a range of topics, such as alternative therapies, surgery, pain management, and anything endo-related.
DO: Listen to other things unrelated to endometriosis. I particularly love The Guilty Feminist podcast, as it talks about everything women-related, from periods to social rights, all with a lot of humor.
Please feel free to share your favorite resources below. The good news is that awareness is on the rise. There are more and more voices doing great things for the endo-community. It's really looking good, I promise you.
***
Note: Endometriosis News is strictly a news and information website about the disease. It does not provide medical advice, diagnosis, or treatment. This content is not intended to be a substitute for professional medical advice, diagnosis, or treatment. Always seek the advice of your physician or other qualified health provider with any questions you may have regarding a medical condition. Never disregard professional medical advice or delay in seeking it because of something you have read on this website. The opinions expressed in this column are not those of Endometriosis News or its parent company, BioNews Services, and are intended to spark discussion about issues pertaining to endometriosis.