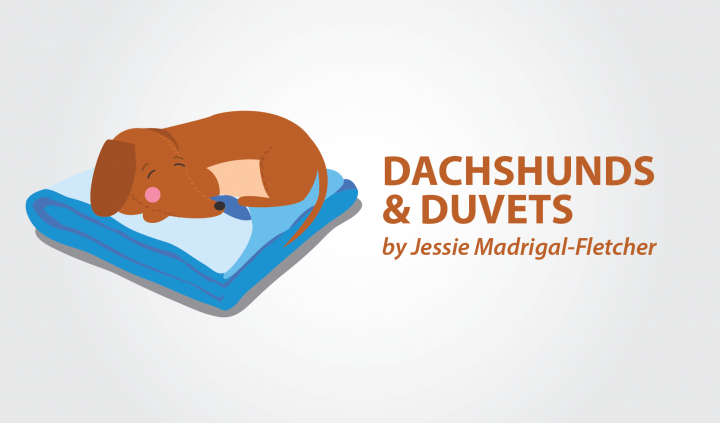 March is Endometriosis Awareness Month. It's an opportunity to tell others what the disease is, but also to talk about how sufferers manage their lives under its shadow. As an endometriosis patient, one of the things I find myself having to explain more often than not is chronic fatigue, including what it actually means, and what it is not.
Although few doctors address chronic fatigue when treating endometriosis — let alone offer any solutions to it — there are medical studies linking this life-altering symptom to hormonal imbalances. Cortisol levels are affected when someone suffers from chronic pain (essentially long-term stress). There are also studies linking chronic fatigue to a deficiency in the immune system. Chronic fatigue manifests in low energy, unexplained muscle pain, loss of memory, and migraines, among other symptoms.
Chronic fatigue is not just being tired
This type of tiredness doesn't improve with rest. I love it when people tell me to take a nap or lie down for a while. I imagine myself as a lady of leisure in France, sipping tea on a chaise longue. Then, I remember that I have bills to pay, dogs to put through college, and that I can't take a nap. Most importantly, just like with my other problems, sleeping won't make my chronic fatigue disappear.
It can affect your ability to function
Chronic fatigue can result in an inability to focus and express oneself properly. During flare-ups, as a bilingual person, I struggle to find the words both in English and Spanish. It's embarrassing, and so I try to avoid social contact when my brain can't function.
It is not about being unmotivated
Saying, "Just go out and you'll see how you feel more like it," doesn't help. I enjoy running and can have all the motivation in the world to go for a jog. However, quite frequently, my legs barely respond. My mind is invested in getting some exercise, but my body is sabotaging it. If you have children, chronic fatigue will manifest itself right after you've arrived at the park ready to enjoy your kids' company out in the fresh air. You're all for it, except your body has bailed on you. There is motivation, there is want, there's just no physical energy left.
Chronic fatigue can occur in a variety of forms, but it's definitively not in the head of its sufferers. It's a true manifestation of an illness. For many of us, it's a daily limitation we must manage, just another side of a complex illness. If you read me regularly, you'll know what I'm about to say: It's not you, it's the endometriosis.
***
Note: Endometriosis News is strictly a news and information website about the disease. It does not provide medical advice, diagnosis, or treatment. This content is not intended to be a substitute for professional medical advice, diagnosis, or treatment. Always seek the advice of your physician or other qualified health provider with any questions you may have regarding a medical condition. Never disregard professional medical advice or delay in seeking it because of something you have read on this website. The opinions expressed in this column are not those of Endometriosis News or its parent company, BioNews Services, and are intended to spark discussion about issues pertaining to endometriosis.