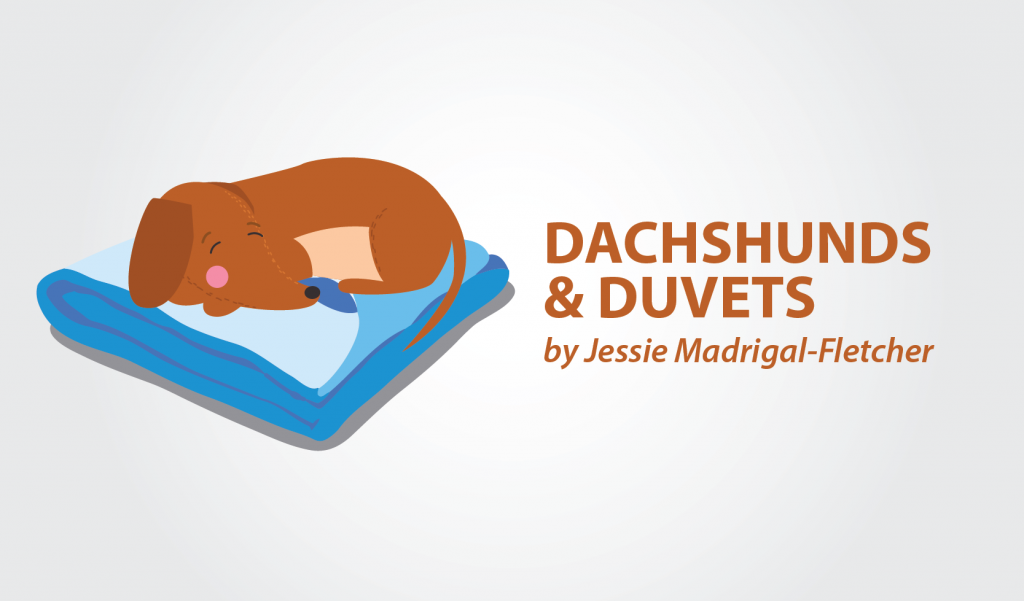 It's my last column of the year, and I want to send off 2017 with a bang of positivity. There's something about soppy TV adverts and mulled wine that makes me want to celebrate the good times and, particularly, what I call endometriosis heroes.
Christmas can be a particularly difficult time for anyone with a chronic illness. With endometriosis having a strong effect on our mental health, we need our set of self-care tools nearby, and also to remember that we are not alone. Even though certain heroes are not by your side right this minute, they exist.
Heroes are like my friend Gus. Gus is in his 70s (wild guess, he does have flawless skin, so I hope I'm not offending him) and from Trinidad, and he's my partner's uncle. I've known him for three years now and have liked him from the start. During a day out in London, I was suffering from one of my usual bouts of fatigue. My legs felt wobbly, my brain fuzzy. Gus looked at me and inquired if I was doing OK. I told him I was very tired. Instead of making light of my comments or mentioning his own fatigue, he quickly said: "It's the endo, isn't it?" And that was it, he got it.
You could argue that Gus' advantage over everyone else is that he has a daughter with endometriosis. But a lot of people around me know the name of my illness, and they don't show the kind of truly meaningful support Gus did with just his few words, the "I get it" look, the knowing squeeze of my arm.
Like Gus, there are some amazing people who, maybe because they don't experience this illness first-hand, strive to connect with us more than the rest. That is superbly meaningful.
It may be the female doctor who respected your wish to see a specialist and got you that essential referral. It could be your best friend, making you smile during your post-surgery recovery, giving your uterus a pet name. Maybe it's that older relative who struggled through an online donation to the endometriosis charity for which you are raising money. It may be your life-partner, who regularly checks which restaurants fulfill your dietary requirements before booking a table.
Those who care when no one else thinks it matters, those who acknowledge the scary bits.
Last but not least, there's every single endo warrior out there, not giving up, fighting for a better normal, in spite of this chronic illness. You are all heroes, daily.
It's the little wins we achieve, the looks of support from others, that make the life of someone with endometriosis a less isolating.
Here's to a 2018 full of positivity and love for you all.
***
Note: Endometriosis News is strictly a news and information website about the disease. It does not provide medical advice, diagnosis, or treatment. This content is not intended to be a substitute for professional medical advice, diagnosis, or treatment. Always seek the advice of your physician or other qualified health provider with any questions you may have regarding a medical condition. Never disregard professional medical advice or delay in seeking it because of something you have read on this website. The opinions expressed in this column are not those of Endometriosis News or its parent company, BioNews Services, and are intended to spark discussion about issues pertaining to endometriosis.