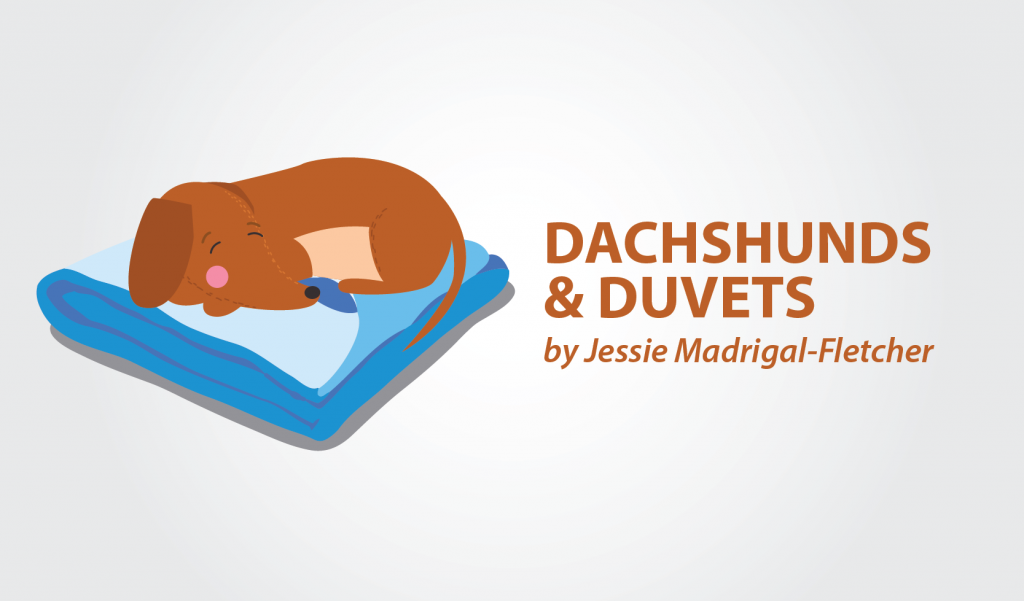 As an endometriosis columnist, my life has changed quite a lot in the past two years. Although I am really proud of what I do, I can sometimes be a reluctant activist for this disease. Raising awareness about endometriosis means sharing a lot of my own experience, from my malfunctioning insides to my ugly-crying sessions in front of the TV. 
I've also become much more vocal in public, with friends, but also with strangers. I am currently traveling through the U.S., and many people ask me what I do. Being seen as the columnist who writes about her own illness is a definition I am at odds with.
On a similar note, social media makes me feel very exposed. It hit me after promoting my endometriosis-centric Instagram. I wasn't comfortable with some new friends I'd recently made following me. It did lead to having some great conversations with my new friends, but it also left me wondering whether their opinion about me had changed. 
With endometriosis, or any other chronic illness, there is a risk of being seen as the sick one. Opening yourself up means hearing things you really don't want to, or people making up their minds in a way you can't control. 
And while I have no power over what others think of me, I do know what I don't want them to say:
She's chronically sick
I know this is weird because, technically, I do have a chronic illness. But on most days, I am healthy and functional. The fact that my "bad days" become so prominent they define my life, is a tough pill to swallow. I don't want to be the sick friend. 
She's weak
On most days, I could punch a small human being — although I must really clarify, it's not something I'd do … ever. I can also carry my own shopping, and my pain threshold is incredibly high. Endometriosis patients are anything but weak. We are very tough and incredibly resilient. 
I feel sorry for her
I'm not a sad story. I am a strong person, who bravely sits through medical tests, and smiles all the way to surgery. I am not suffering endometriosis; I am managing my life despite the illness. Endometriosis is a form of daily winning. 
It's all in her head
Some recent reports have linked endometriosis to trauma, and while I understand the scientific reasoning behind it, I don't want to be seen as someone with a traumatic past. Also, this has led many people to state that to be cured of this disease, I must think differently. Yet my brain is seriously focused on feeling better, and it was during one of my most positive frames of mind that the latest painful flare-up occurred. 
An endometriosis patient will never be the definition or idea others have of a chronically ill person. We come in all shapes and forms. The more we speak about it, the more stereotypes we will break.
Changing people's perceptions means being vocal about this illness, and to do that I must put my privacy issues aside and open myself up. This is something I am slowly learning to be OK with. 
***
Note: Endometriosis News is strictly a news and information website about the disease. It does not provide medical advice, diagnosis, or treatment. This content is not intended to be a substitute for professional medical advice, diagnosis, or treatment. Always seek the advice of your physician or other qualified health provider with any questions you may have regarding a medical condition. Never disregard professional medical advice or delay in seeking it because of something you have read on this website. The opinions expressed in this column are not those of Endometriosis News or its parent company, BioNews Services, and are intended to spark discussion about issues pertaining to endometriosis.