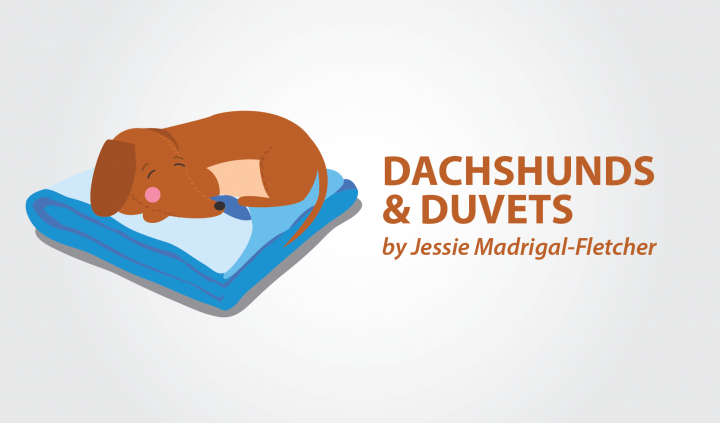 Endometriosis can impact every aspect of someone's life and force isolation. One of the things I value most as a patient — other than heaps of vegan ice cream — is support. So, here's a brief guide on how to reach out to someone living with this illness, whether they are your partner, your sister, a dear friend, or a neighbor.
Listen without talking
Even when there's nothing you can sympathize with, or when endometriosis sufferers tell you about symptoms you may never experience, it's OK just to let them get it out. Don't seek to provide them with a solution, or assume they must be doing something wrong.
Be understanding when they cancel plans
Flare-ups can be sudden and render a person physically unable to move. Remember they are probably not only in a lot of pain, but deeply embarrassed to have to let others down.
Respect their silences
Sometimes their situation is just too scary, too intimate, or too unpleasant to be described out loud.
Find out what they need and do it for them
Help them, whether it's by cooking them a meal, going to the grocery store for them, or walking their dogs.

Understand that just because they don't complain doesn't mean they are not struggling
A chronic illness is present every day in some shape or form. It hasn't gone away — its sufferers have just learned to live with it.
Be patient
Even when a person with endometriosis is at their worst, in pain, deeply depressed, or unable to utter a sentence, they will always come back from it. The pain subsides and the flare-up dissipates. They will go back to being "themselves." 
And remember, sometimes it's the little things that matter
My new favorite thing is watching "Queer Eye" with my straight boyfriend. Not only does he yell "French tuck!" every time Tan does his magic, but he also lives for Jonathan quotes and calls the Fab 5 his heroes. But the best thing is that whenever I'm struggling, he suggests we watch an episode. 
When endometriosis hits me hard, what gives me hope is the fact that others 'get it'
It gives me hope that maybe I am not completely alone in this. Reaching out to someone with a chronic illness and making them understand they have a support system is an incredible superpower we all have. We just have to remind ourselves to put it into practice.
***
Note: Endometriosis News is strictly a news and information website about the disease. It does not provide medical advice, diagnosis, or treatment. This content is not intended to be a substitute for professional medical advice, diagnosis, or treatment. Always seek the advice of your physician or other qualified health provider with any questions you may have regarding a medical condition. Never disregard professional medical advice or delay in seeking it because of something you have read on this website. The opinions expressed in this column are not those of Endometriosis News or its parent company, BioNews Services, and are intended to spark discussion about issues pertaining to endometriosis.